Anda stress, kerap letih, dan ada masalah tidur?

Anda perlukan Me-time yang berkualiti. Manjakan diri anda dengan mandian air terapi beraroma yang boleh membantu anda tenangkan diri anda. Kami faham anda mungkin mengharungi hari yang panjang, stress ataupun rasa tak sedap badan.
Badan anda perlu disegarkan dan minda anda perlu ditenangkan dengan cara yang mudah dan selamat. Jadi kami perkenalkan Qowiy! Solusi kepada cara mudah untuk anda relaks.
Campakkan sahaja Qowiy ke dalam air mandian anda, dan ia akan bertukar menjadi air terapi yang menyegarkan dan berkhasiat! Terbukti dapat merehatkan, membantu menyembuhkan, serta memberi rasa sedap pada badan dan minda anda. Kajian saintifik membuktikan dengan mandian yang berkualiti dapat menjadikan hidup anda lebih produktif.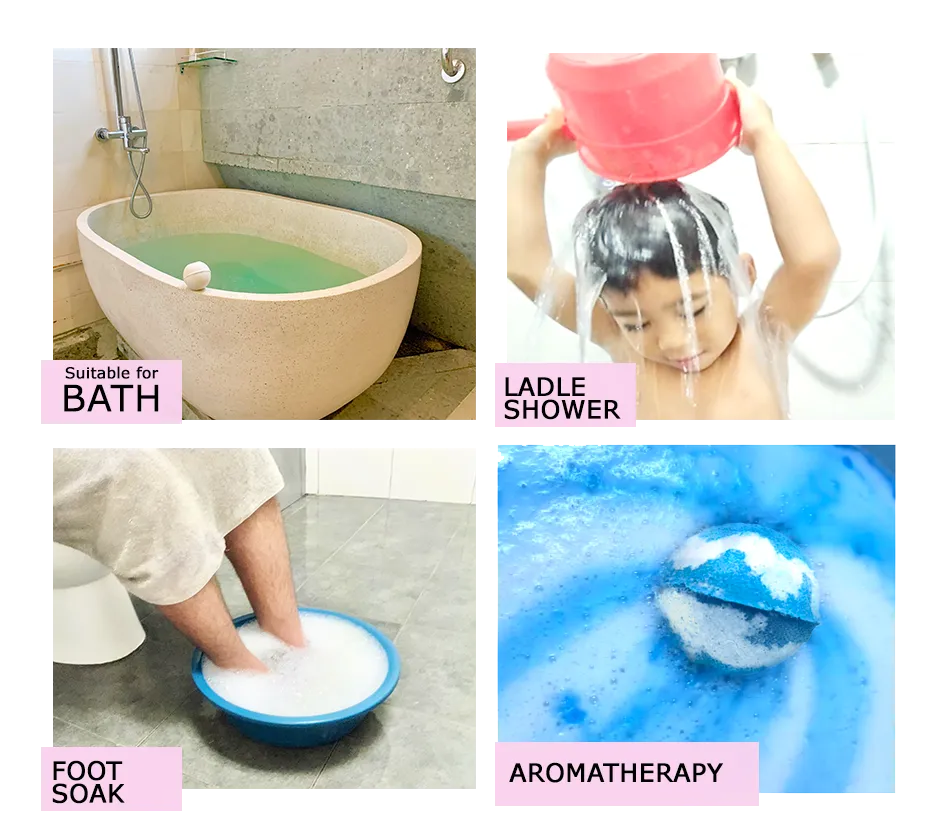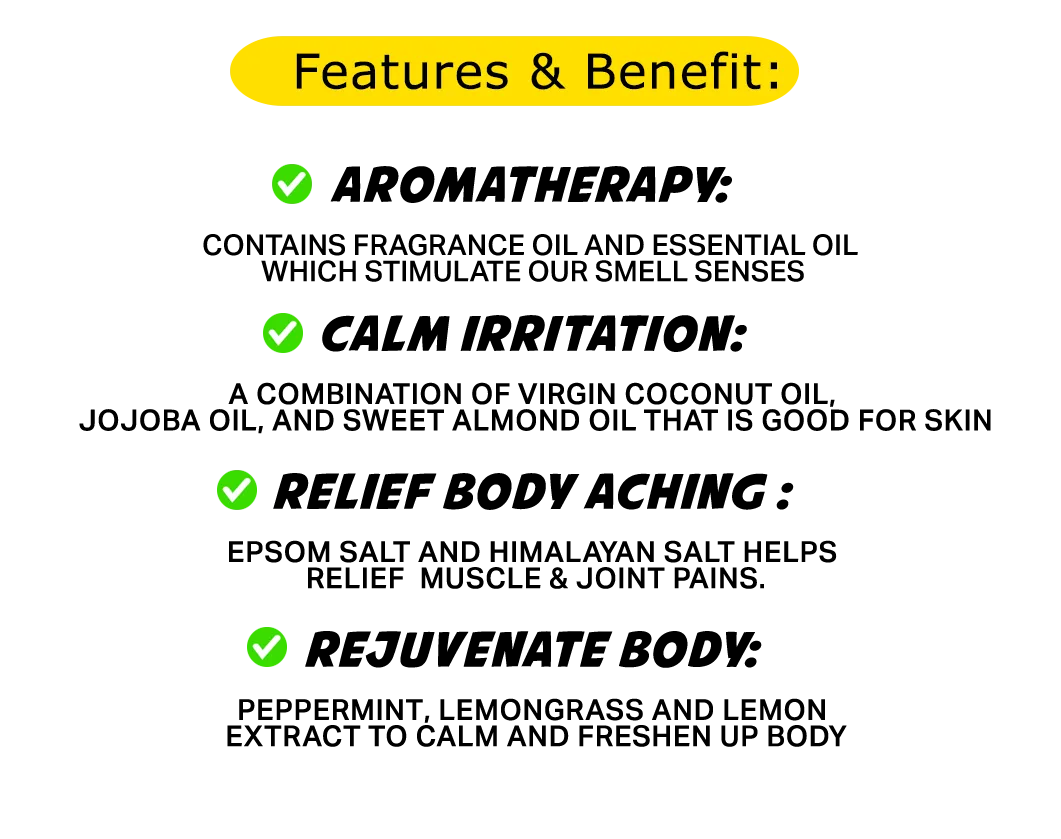 Sekiranya anda bercadang untuk bercuti di hotel yang ada bathtub, ataupun ingin berendam di rumah dengan tenang, jangan lupa dapatkan produk Qowiy terlebih dahulu. Sesuai juga dijadikan hadiah terutama sekali untuk diri sendiri, untuk yang tersayang, sempena perkahwinan, ibubapa baru melahirkan anak, hari kelahiran, hadiah pertunangan, hadiah untuk pelanggan, atau apa pun jua tujuan anda, kami yakin si dia akan sangat suka!
Tidak semestinya berendam, anda juga boleh gunakan untuk mandi jirusan, mandi dengan shower, rendaman kaki mahu pun dijadikan scrub badan. Cuba dahulu sekarang, dan kongsikan kepada kami pengalaman anda.
Jangan tunggu lagi! tekan butang merah di atas untuk memilih flavour yang anda inginkan
FAQ :
1) How to use Qowiy bath bomb?

 Fill up your bath tub / pile / barrel / pool with water (recommended to use warm water for more relaxing experience) drop the bath bomb and enjoy the show! 




1 standard size bath bomb can fill in 30-50 gallons of water.
2) What is the difference between Bath Bomb and Bath Crumbs?

 Bath bombs comes in ball shape with a very careful combination that has been measured according to a normal size bath tub, while bath crumbs comes in powder where we need to pour in the water depending on the purpose (bath / foot soak etc) normally for small quantities that can be used multiple times. Some people prefer to use bath bombs and add on bath crumbs for extra experiences. In terms of ingredients both are almost the same, most of the time when our crafter did not managed to craft the bath bomb in shape, they will turn it into bath crumbs.
3) I dont have a bath tub can I still use it?

 Yes, of course you can! We understand it is not common for us in South East Asian countries to own a bath tub at home but it doesn't mean we cant enjoy a nutritious & therapeutic bathing moment like other people. As long as we have anything to fill in the water like a pile/ barrel or even a small plastic basin would do. You can mix it with Qowiy and shower with a ladle too.